4 tags
If Facebook ever lets you use gifs for profile pictures….oh ho, those'll be the days.
4 tags
"Who am I supposed to vote for? The Republican who's blasting me in the ass, or the Democrat who's blasting me in the ass?" - Mac, It's Always Sunny in Philadelphia
2 tags
The Scottish Independence referendum will be a simple Aye/Och No choice.
4 tags
Remember that bit where Fozzie Bear Paul Ryan says he wants to ban abortion because he likes beans? No but seriously, that touching creepy story is not justification for limiting access to abortion and anyone deciding to vote for Romney/Ryan because of that kind of sentimental bullshit needs to grow the fuck up.
4 tags
3 tags
Call Bukowski, "Bukovski" to a room full of Poetry majors. Laugh inwardly at their stares: equal parts anger and confusion.
3 tags
Haven't left the house in two weeks. Nails are long, Howard Hughes style. Loner beard also reaching critical mass. I no longer remember what fresh air feels like.
2 tags
Zeta-male.
4 tags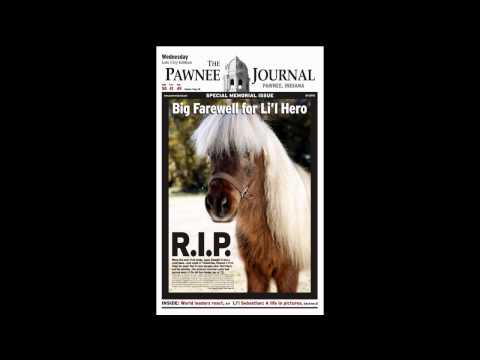 4 tags
There Will Be Blood, ironically, is a carbon neutral film, as stated in the end credits.
3 tags
She said, "You don't make enough to provide for me." I said, "What about the stuff that we "quote" believe?"
4 tags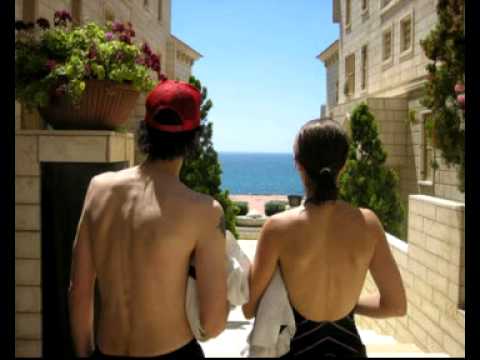 2 tags
We may be through with the past, but the past ain't through with us.
3 tags
Video montage of Mulder running after things.
4 tags
Found A Job by Talking Heads predicted Keeping up with the Kardashians 30 years before their show started. Nothing is sacred.
2 tags
Watch
This pretty much made my day.
2 tags
"If I stop drinking all at once, I'm afraid the cumulative hangover will kill me." - Sterling Archer
4 tags
Pixar's Cars reimagined as a nightmarish purgatory where the cars are symbiotes of automobile wrecks and the tortured souls of their former owners, forced to drive around the desert for eternity to try and atone for their sins.
6 tags
TV Pitch - "Animal Firm." - A crack legal team solves high profile cases, but, *TWIST* all the lawyers are animals and they use their animal traits to aid their lawyering. The main character is a dog, a cross between Don Draper and Lassie, called something like Chase McTail? "I'm chasing a lead." would be a recurring catch-phrase.
3 tags
Firecracker Boule.
The bread I'm eating right now has chilli in it and spices and stuff and it is pretty much the most exciting thing that has happened to me in days.
2 tags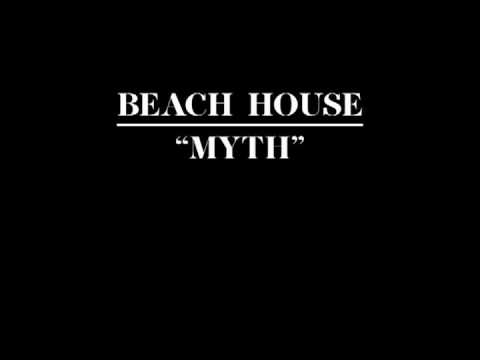 5 tags
Today at work
My manager wore not double, but triple denim. That's a denim jacket, denim jeans and a denim handbag. This visual affrontery and a number of other things she did throughout the course of the day made me feel not suicidal, but homicidal. I think I will hand in my notice soon, before something bad happens.
3 tags
Drokk
http://www.youtube.com/watch?v=hdjJQXXsjuk&feature=player_embedded Geoff Barrow album inspired by Judge Dredd. Yes please.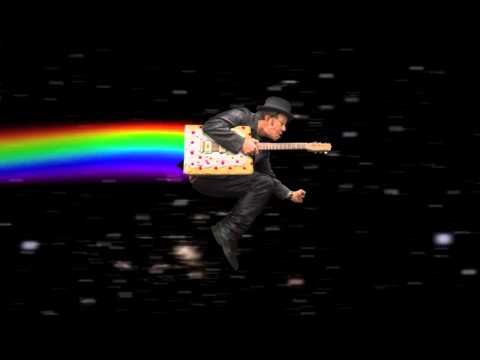 4 tags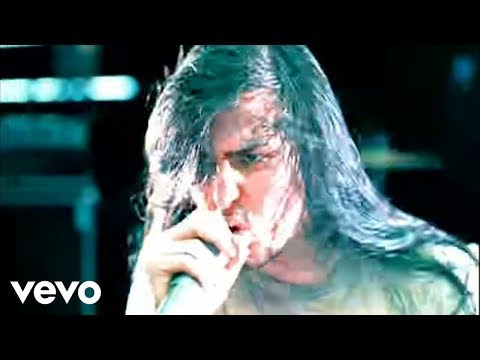 4 tags
I just want to drink a bottle of wine, watch some HBO and then die forever and not go to work again.
3 tags
Melanie Laurent saying, "This is my bathroom, it's...
4 tags
Today I feel as bad as the Rolling Stones look.
Yup, this bad.
2 tags
Loss of hair as a metaphor for loss of sanity?
4 tags
What is the point in Lana del Rey
and her insipid psuedo-nymph pop? Are we all the victims of a cruel joke? Is this the music industry's revenge for illegal downloading? What does it tell you about someone when they say, "I don't agree with all the marketing behind her, but, 'Videogames is a pretty good song."?
5 tags
Endless despair
is all I feel now that I have finished Parks and Recreation.
3 tags
Kill yr friends.
Have you ever got to that point where you feel so lonely that you want to be alone? You hate your own company, but the idea of being around other people is just repulsive for whatever reason. Their happy functional relationships. Your inability to have fun, to not view everything through some skewed notion of what's cool or acceptable or whatever. Pretending to be the person they have grown...
1 tag
Alcohol as a writing aid.
3 tags
The Ethan Hawke character is probably an Investment Portfolio Manager now. He probably drinks Ginseng infused water.
1 tag
Winona Ryder
seems to be wearing some kind of shirt, that's also a dress. Or something. I can't do this anymore.
1 tag
Ha, young Ben Stiller and round sunglasses.
5 tags
Reality Bites.
Ha, yeah. Generation X sure had it down. OK Soda, VHS. MTV was still a thing then right? Subculture becomes market culture etc etc. Nothing is sacred and nothing really matters. Consume what you can while you can. Or at least I guess that's the point of Reality Bites.
4 tags
Just teared up
at the end of Parks and Recreation where the office agrees to campaign manage for Leslie. The same thing happened once when I watched the West Wing, also some episode about an election. I don't cry. What is it about politics/ elections that makes me cry. Jesus. Fuck. Going to wipe my nose.
6 tags
I am
going to slowly waste away in this piece of shit town, because no one will ever give me another job and so I will never quit my job that I hate and move away, but at least it's money right and this book will never write itself even though I wish it would. So sad right now.
4 tags
Joke time.
A Conservative, a Liberal and a radical go into a bar. Barman says, "What can I get you Mitt?"
4 tags
Just spent probably 20 minutes trying to think of a funny/clever username for twitter. Most of the ones I came up with were either taken/too long or not allowed and after a while I gave up and I couldn't even work out why I'd want to join in the first place. I don't and it made me feel a little bit sad.
4 tags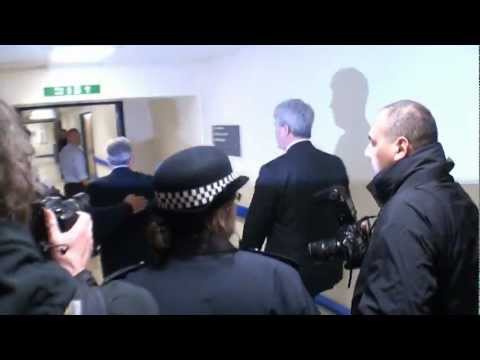 3 tags
4 tags
Bought Flight of The Conchords on DVD, watched it, then spent the next hour or so watching their videos on youtube. Man, it was like being in 2007 again. That was a pretty alright year. Except for the recession, which was really a low point.
3 tags
3 tags
2012
The year 'Fassbender' becomes a verb.
2 tags
hLoy shit the youtube time selecty thing is a...
Delete your friends.
4 tags
hOLY SHIT THE GOOGLE THING PLAYS JINGLE BELLS
I'm gonna go write about it on my blog/ twitter/ facebook/ blah blah blahhhhhhhh.
Ned Hepburn: Annual Christmas Depression... →
nedhepburn: Cake for breakfast (2pm). Rambling, fumbling conversation because you can't stay awake due to high blood pressure / low blood pressure confusion due to combination of cake for breakfast and: Massive marijuana intake. Twenty minutes a day from Dec 20th - Dec 26th spent just going through the… Yeah, that's pretty much about right. See also:- Work everyday of...